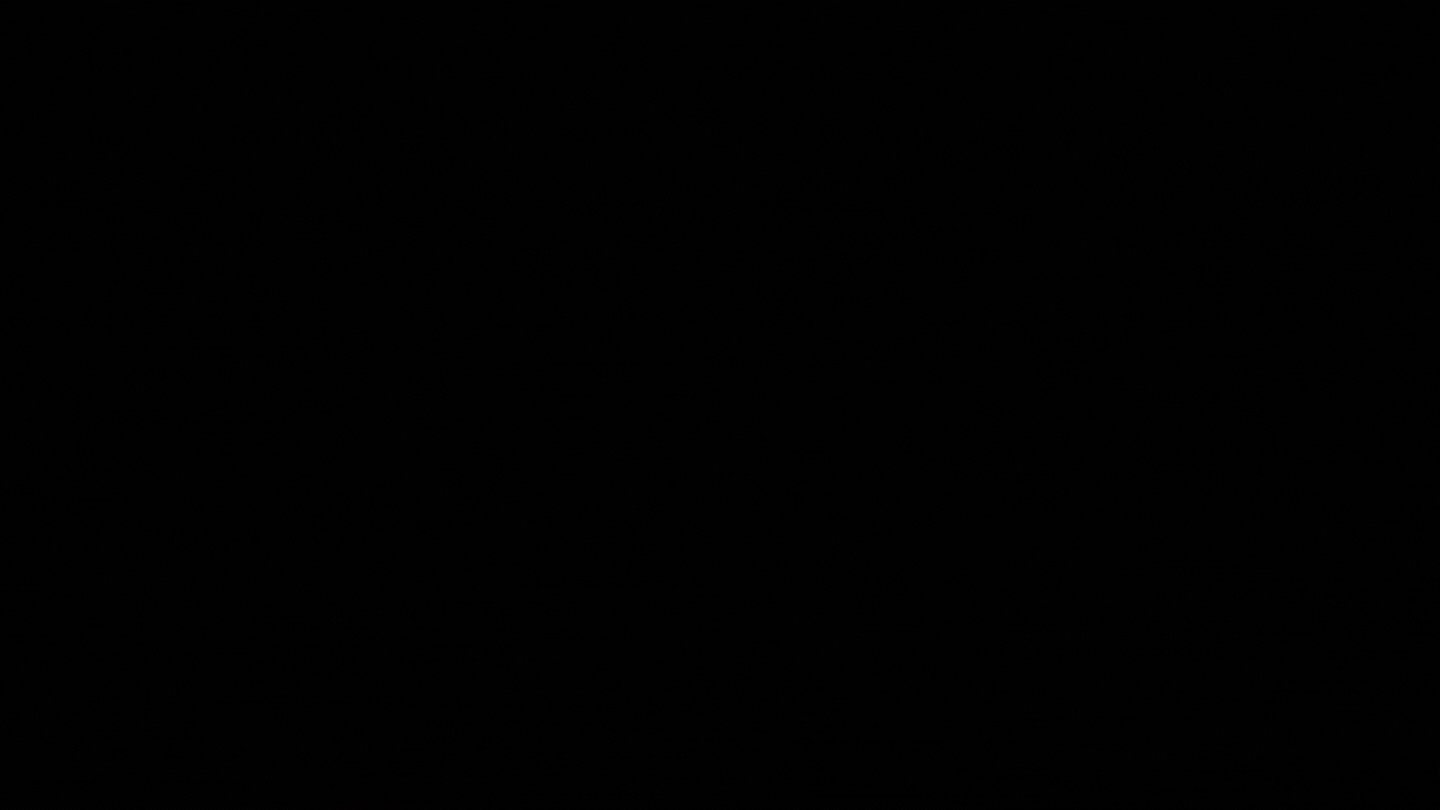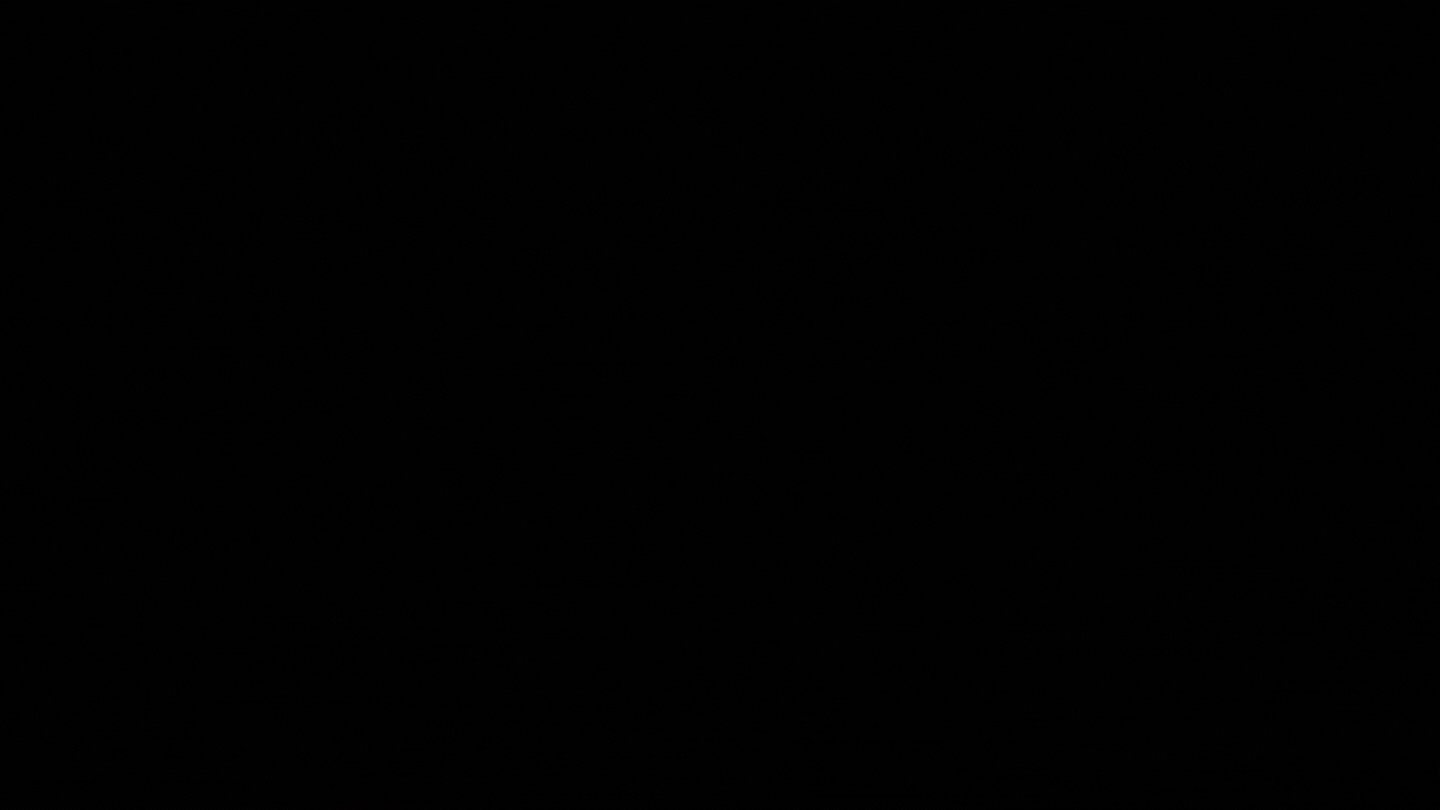 A monthly
video content subscription
at a
fixed price
for brands and businesses, providing them with entertaining, brand-aware content that keeps their audience engaged on social/web platforms.
We'll provide your social channels with enough video content to post every week, across the entire month, ensuring your audience is
regularly
engaged with your brand in a sea of
competitors
.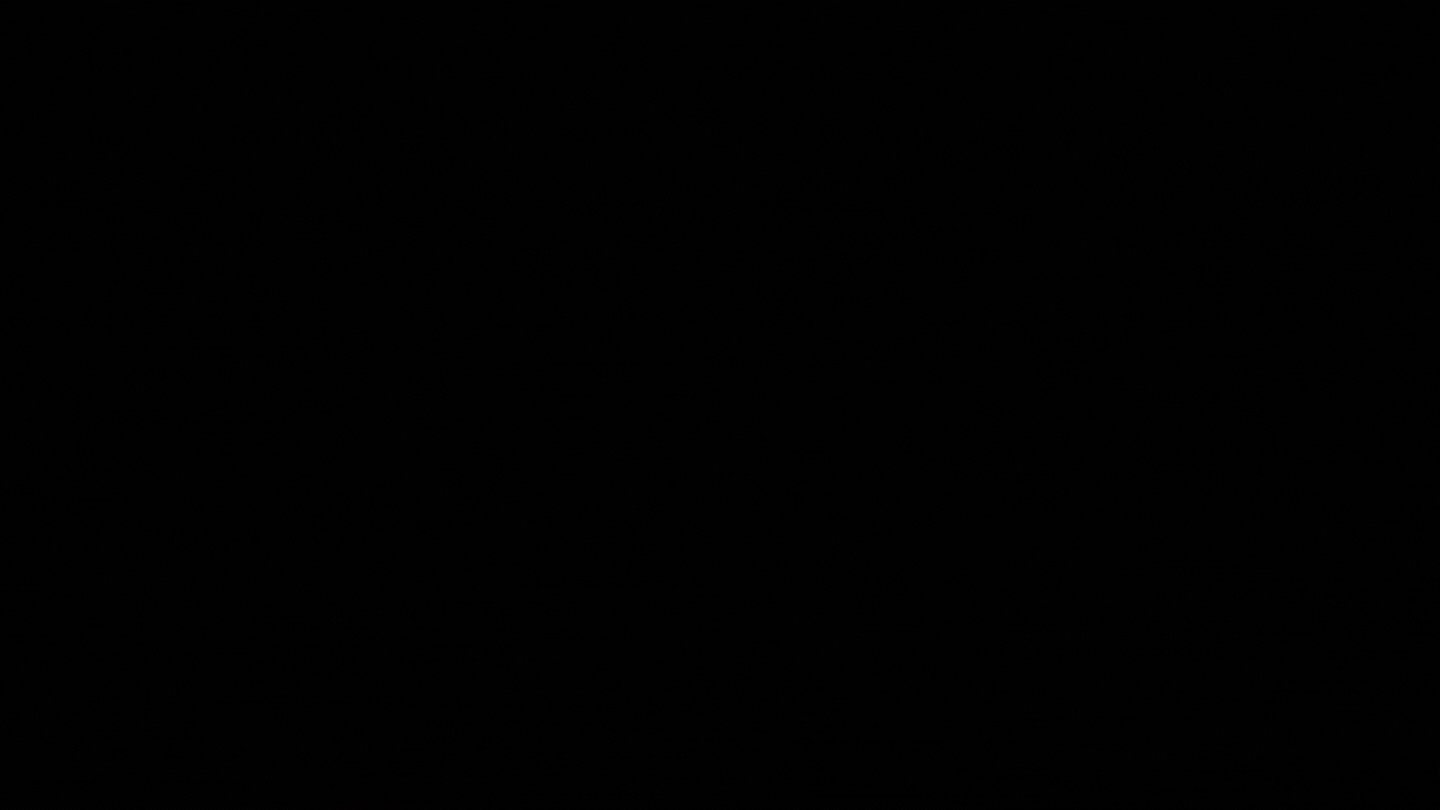 Quite simply, video is the most effective form of marketing for brands worldwide
. Keeping your audience engaged with content every week ensures that you're converting viewers into customers. It just makes sense.
VIDEO CONTENT PLAN:





Depending on your product, business or brand, we'll start by creating a content-plan

that targets your audience and keeps them hooked. We strategise through video content and aim to increase social engagement, sales and brand loyalty.





We can work closely with you to bring your own ideas to life or we can work alone and keep you in the loop - it's your choice.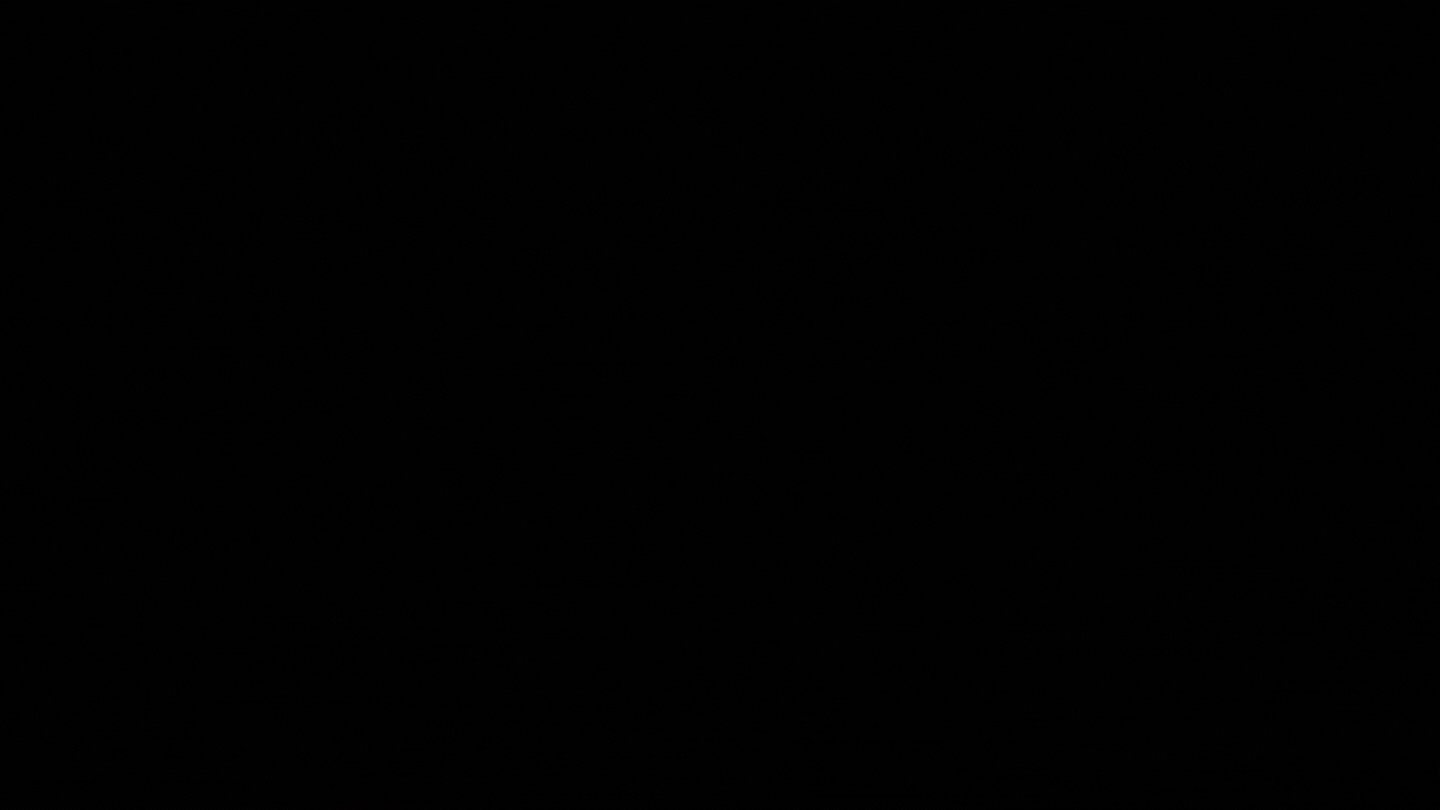 STUDIO/LOCATION SHOOTS:





Stage two involves heading to your premises and/or the studio in order to shoot some bespoke video content that pulls your audiences attention to your brand.





Two well-planned

shoots per month ensure that we're able to create enough content to keep your audience engaged across the entire month. After shooting is complete, we get our heads down and begin optimising and refining each piece of content, ready to be posted and distributed.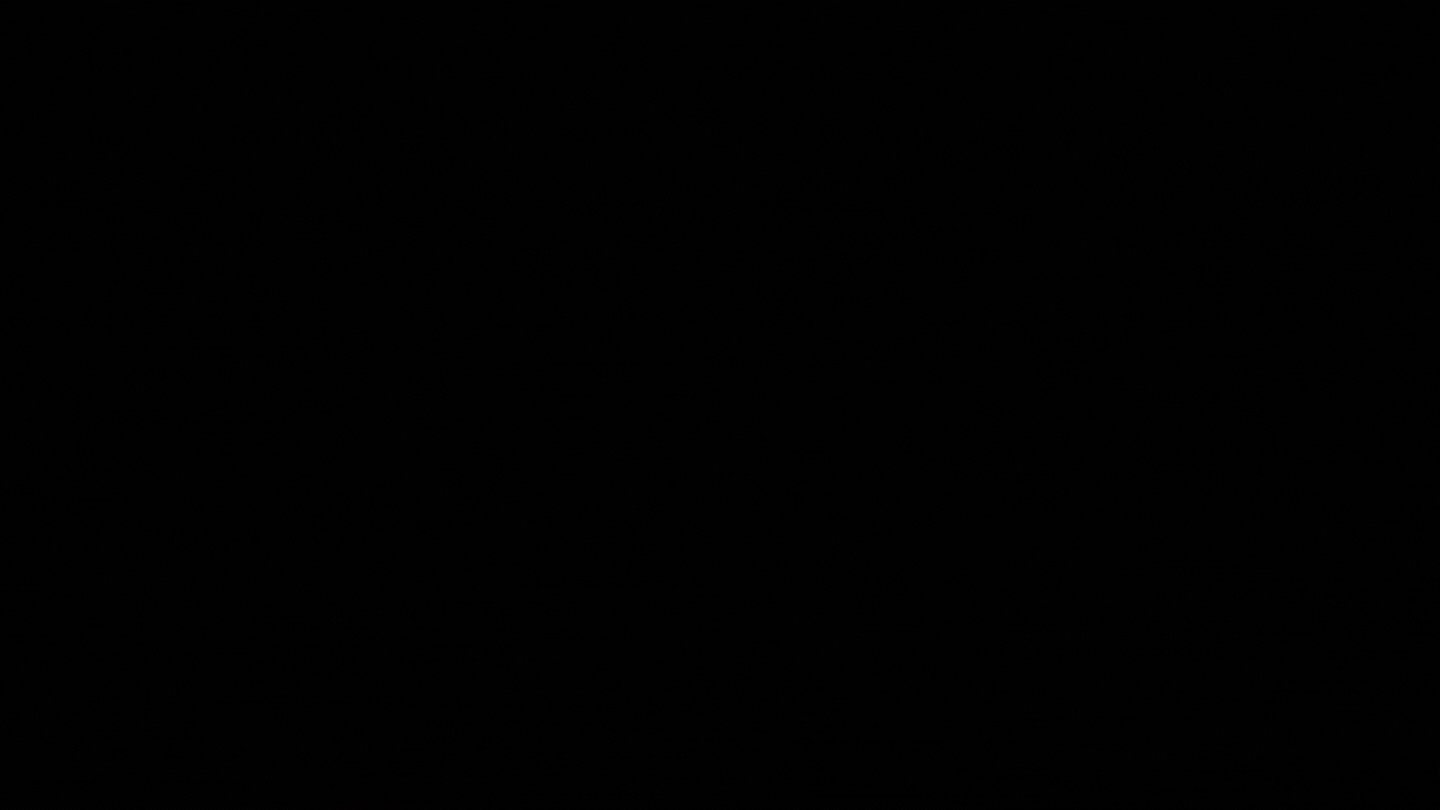 CONTENT LAUNCH

:



This is where things get exciting. After the editing process is complete you'll

receive

the videos, ready and

optimised

for the appropriate platforms

.





We'll follow this same three-step production process every month, ensuring your brand is flourishing with engaging content for your audience to indulge in on social and web platforms of your choice.